w0rdsm1th
C.E.O

Jordan Grant


Bronx, NY
Age: 19

Height: 6'4

Chest: 34 in

Waist: 31 in

Hips: 35 in

Inseam: 90 cm

Eyes: Brown
︎

:

w0rdsm1th_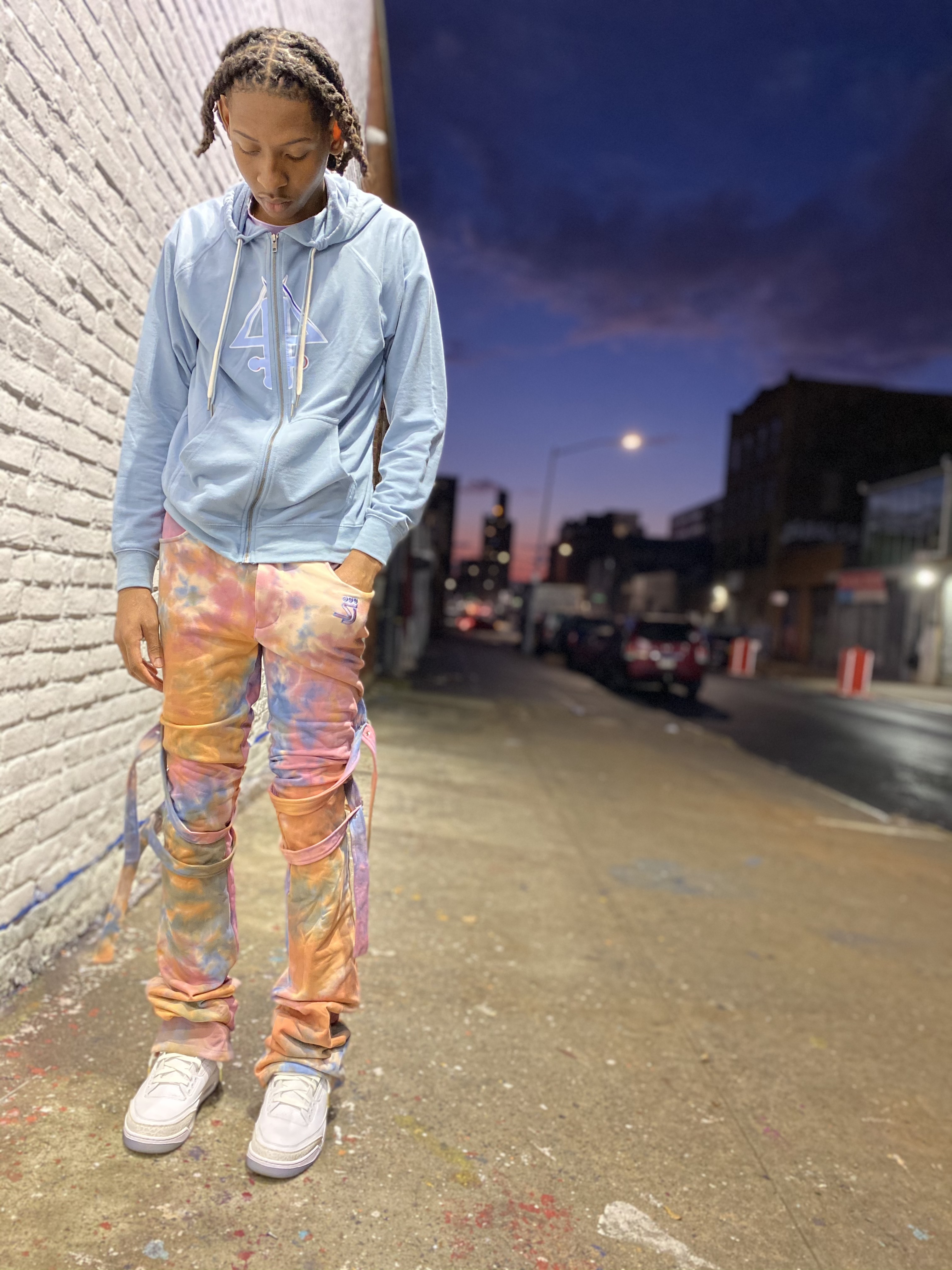 For me to move past

2020

, I had to let go; of my perspective, opinions, and any negativity.
As the year unfolded I started to look outside of myself and talk less while listening more.
I had learned that for growth to happen there needs to be change.
So let's change how we think, maneuver and respond to situations that aren't in our favor.
The only two options are to either force it into your favor or create new situations; either way I started to Live.in.

essence

.